Innovating climate solutions for a better future
We are committed to providing our customers with cutting edge and innovative products and solutions that drive retail performance and promote sustainability.

With a passionate team of experts who are agile, determined, and knowledgeable - we are the right company for all of your retail needs.
Hussmann and Panasonic history
For over a century, Hussmann has continuously provided the most customer focused refrigeration solutions in the food retailing industry.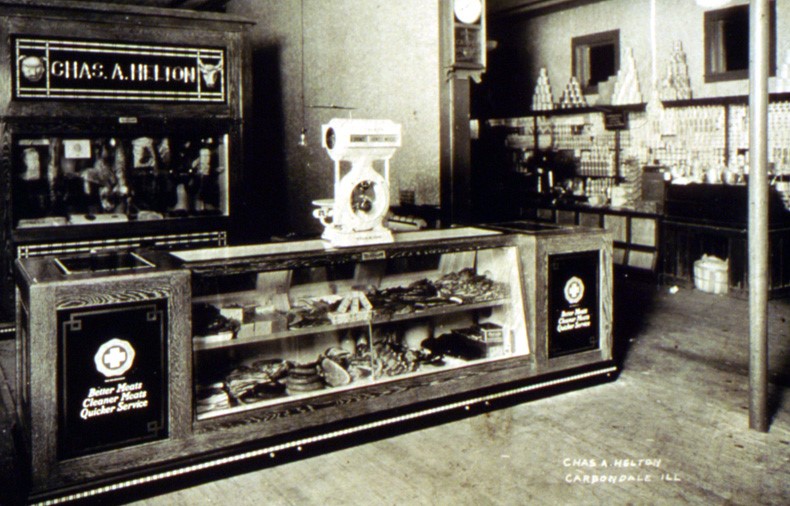 Sustainability
We can help you by creating energy-saving solutions that lower the total cost of ownership and increasing product life-cycle as well as sustaining the environment by lowering overall emissions and carbon footprint.