Key Account Team Leaders
Our local key account team leaders drive their teams for success.
Michael Johns
Customer Service & Delivery Manager

Michael has been managing the Customer Service team for the last year and a half. He has also been working with customers on delivery timelines and plans, particularly recently with higher demands on freight - scheduling with the production team to meet the deadlines and timelines required.


"Our advantage is that we don't sell 'global' products and we can be more flexible and focused on the Australian market, providing for local product solutions and market demands."

He tells us that Hussmann products are purpose-built for our local customers. "We work with our customers to provide product solutions that can be niche or specific to that retailer."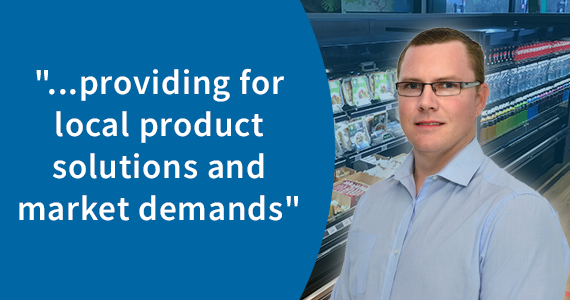 Karen Warn
Customer Service, Key Account Team Leader

Karen shares with us that her team is competent with a strong knowledge of our products with team members having more than 10 years of experience within Austral and Hussmann.

"My team offers good problem solving and communication skills and anticipates what is required from our customers and will go the extra mile to provide solutions to situations that arise in the quickest time possible."

"We make it our priority to understand and know more about our customer's needs and our focus is to provide superior service to them by proactively identifying solutions for improvements and having a personal commitment to the end result of each project."


"We do all that we can to ensure we provide a good customer experience."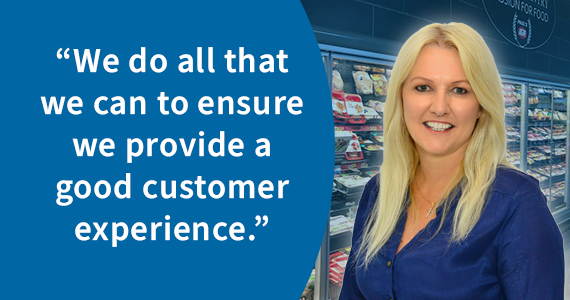 Rovina Shankar
Customer Service, Key Account Team Leader

"Working in such a dynamic environment, we need to think quick on our feet. We have an experienced team that is dedicated to act and deliver solutions efficiently."

"My team have a great "can-do" attitude and we like to create a positive environment. Our team is capable and support each other so that we can meet our customer's expectations."

Rovina tells us that being local allows her team to respond quickly and communicate in a way that meets the customer's expectations. As a team, "we want to ensure that they are getting what they need with a personable interaction." She says the team also pays attention to the details and take the time to listen to the customer – via phone or email, they are there.

"I have been at Hussmann for four years and am glad to be part of a team that is passionate and driven. We work well together and feel like we can conquer anything!"

"This role has been nothing but rewarding and enjoyable – nothing is limited, and it's making me grow as a person and about leading and nurturing people. You only get out, what you put in. You must be passionate about what you do to achieve good results!"


"We drive for excellence! We make it happen! We make the impossible – possible!"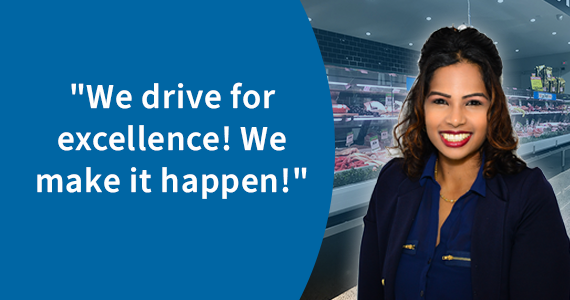 Michael Huynh
Customer Service, IRC &
Food Service Team Leader
"Hussmann has a rich history and experience in the industry and continues to grow and develop to establish trusted relationships with our customers."

Being in a growing part of the business Michael says, "Even though our volume of orders over my time here has grown tremendously, our customer's expectations remain the same and we continue to uphold our performance throughout our delivery."

As we have locally based teams, we are able to rapidly design and manufacture parts and accessories as required for cases in-store and respond as needed.

"The best part of my role is being able to grow within the company over the last 10 years and my colleagues respect the knowledge and experience I have gained. This makes me feel valued and that I can make a difference."